THE FINEST PUERTO RICAN RUM
To find the best Puerto Rican rum, follow the stars. Every single bottle of Ron del Barrilito holds premium rum that has been crafted by hand, using the same methods since 1880. It's always been made in very small batches. Absolutely no artificial ingredients or colorings are used. It's aged to perfection in vintage, Spanish white oak sherry barrels.
Book a round trip ticket to our Hacienda Santa Ana to get all of our world-class rums.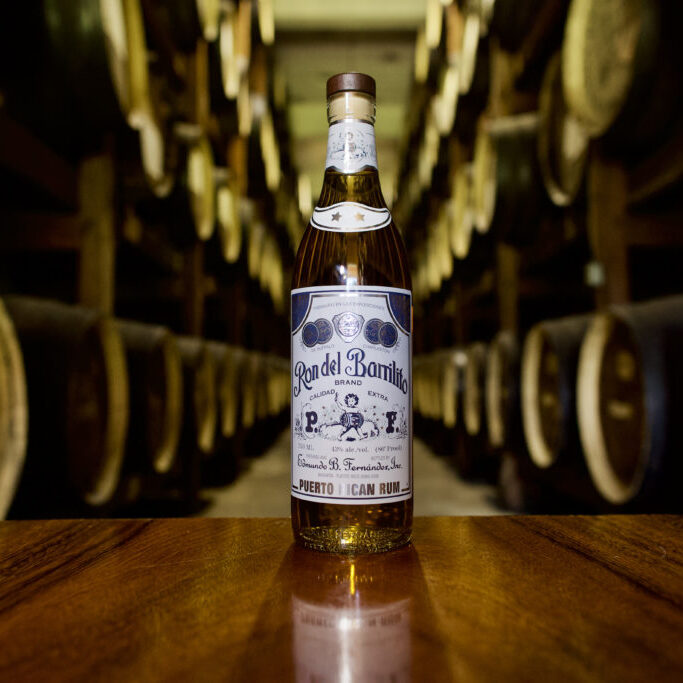 We love it neat, but Ron del Barrilito also brings a unique flavor and character to your favorite cocktails. Here are just a couple to get you started.